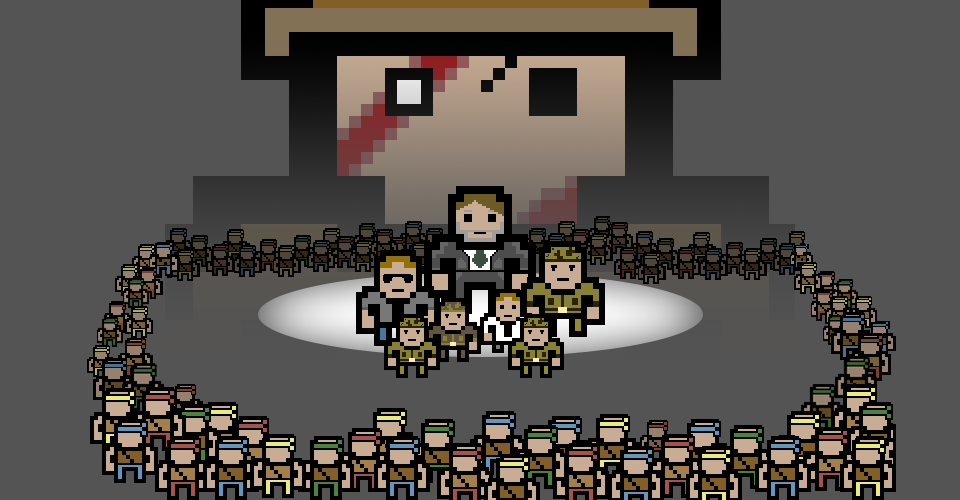 Against All Odds
=== Project 2021? ===

Back in 2021, I gave myself a challenge, 12 games, 12 months, 1 story. While I successfully finished the challenge, the story still had a ways to go. This game is Cannon to the Project 2021 story. Play the rest of the games here: https://itch.io/c/2063306/12-games-12-months-1-story
=== About ===
This game was built for the Wowie Jam 4.0, I used the base of a looter-shooter game I've been developing for inventory and weapons. Enemy AI, Squad AI, the game mode itself are new and were coded specifically for this jam.
To be continued in "Back From the Brink" coming late 2022.
=== Controls (Can be changed in game)===
Movement - WASD
Reload - R
Interact - F
Inventory - i
Settings - M
Swap weapons - Tab
Swap to weapon 1 - number 1
Swap to weapon 2 - number 2
Swap to weapon 3 (if unlocked) - number 3
Swap to weapon 4 (if unlocked) - number 4
Fullscreen - esc
Download
Download
Against All Odds Windows64
54 MB
Install instructions
Download the Windows version of the game.
Unzip the Folder
Double click "AgainstAllOdds.exe" to begin playing!